Our Stroy
REDDAMAC LEATHER CENTRE was established in 2003 and incorporated as a limited liability company in 2004 in partnership with Zingo Investment limited as Mother Company with a core business in manufacturing footwear. The company is currently located on its own premises LR No. 9363/98 along the Eastern Bypass on a 5-acre land developed into a modern leather complex. As a company, we boost of the largest factory production capacity in the country with a production rate of 1 million sqft wet-blue, 0.5 million of finished leather up-to 4,000 pairs of shoes per day.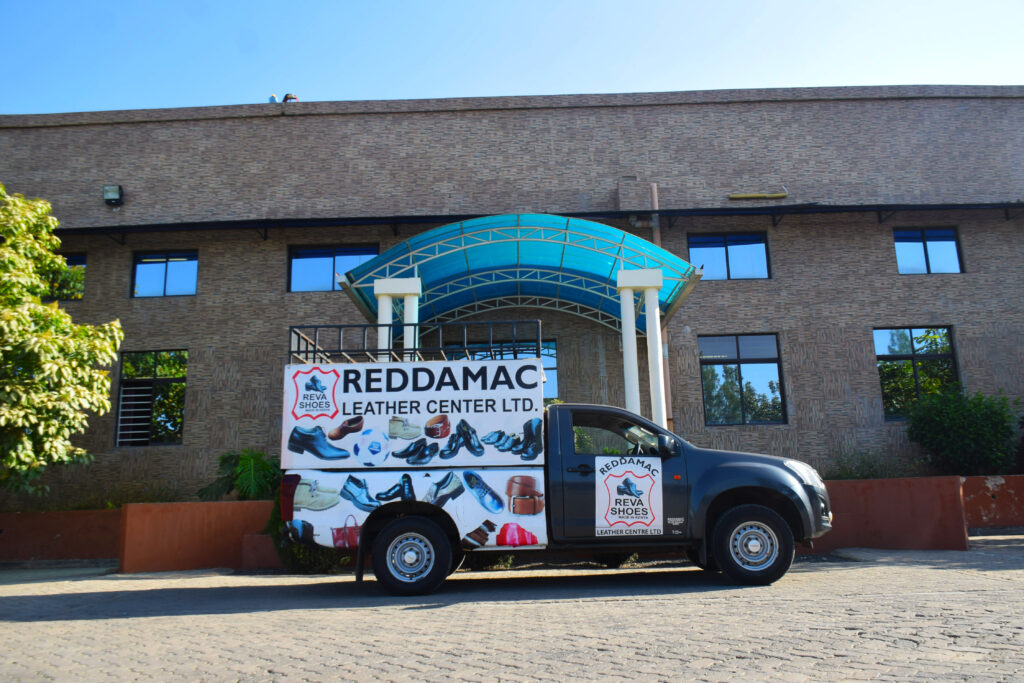 Since our establishment in 2003, REDDAMAC has devoted its efforts to product planning, manufacturing and marketing in the footwear business. From the standpoint that we apprehend footwear as garments worn on the feet and also an essential motivation to creation of culture and lifestyle, the company continuously drives forward with further business expansion by developing products that offer new values to customers.
With reference to footwear, the company consider itself a "one stop" supplier satisfying client demand. We listen, we care, and we continue to uphold our tradition and belief of not only meeting but exceeding our customer's expectations by remaining in step with changes in our marketplace.
We treat our customers differently, as individuals, catering for their individual needs while striving to contain costs. To us, customer focus covers everything from product quality to prompt delivery, after-sales service, professional expertise and advice.