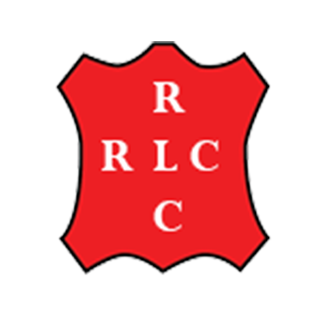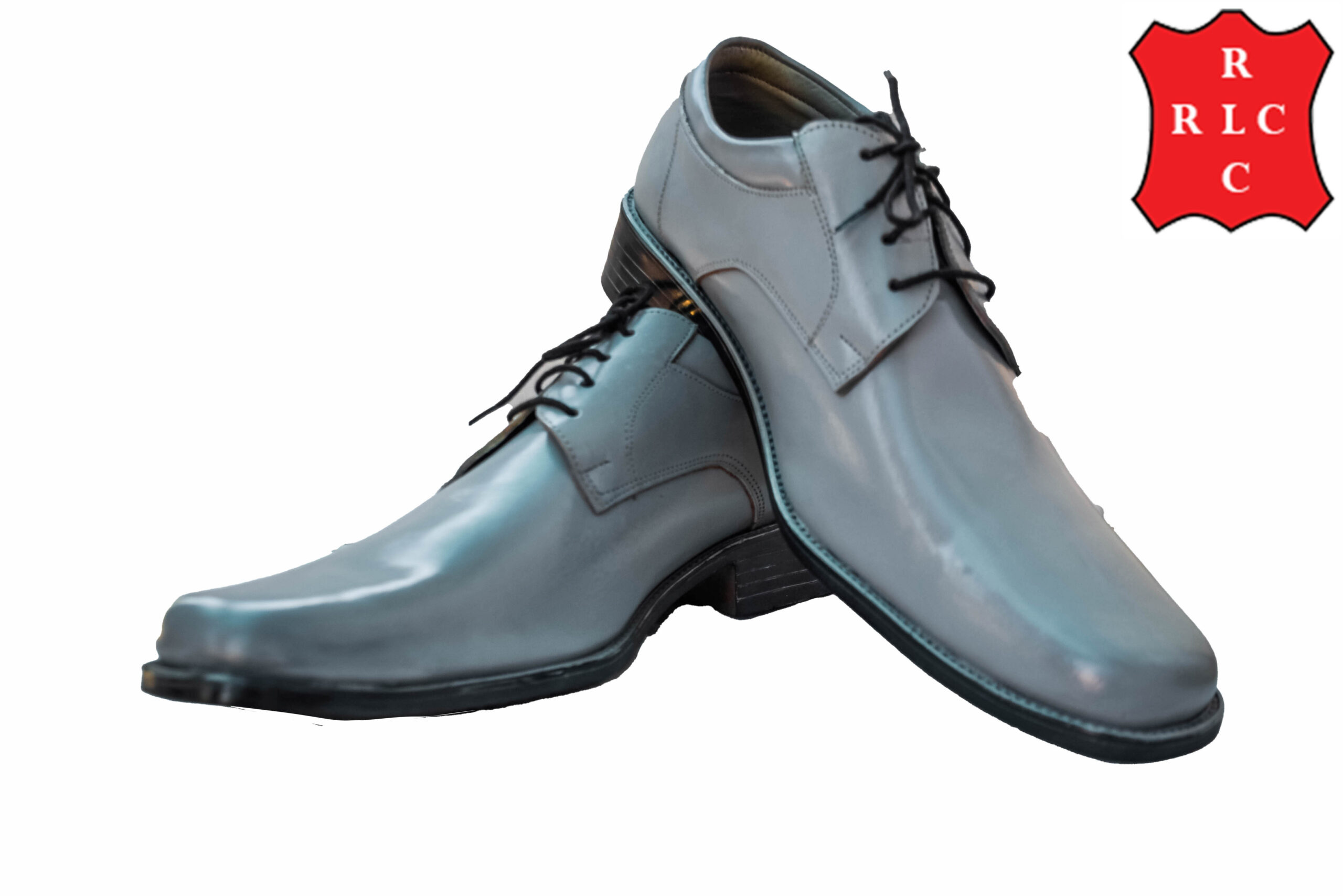 Since 2006, the company has continually embarked on plans to expand capacity, consolidate market and improve lives. These initiatives saw REDDAMAC a year later signed as the single largest exporter of leather in the country with 90% of production dedicated to this contract and 10% forming local market of finished leather. We also partnered with Kenya prison services in training in footwear and supplying finished leather for the products.
The company was also nominated as a Centre of excellence in 2012 to be used as a training ground by the KLDC in its industrial development programmes including practical training location for the University of Nairobi' new Bachelor of Science Degree in Leather Technology.
In 2013, occasioned by increased demand of its product, REDDAMAC purchased land along the Eastern Bypass in order to establish a new facility. This was aimed at increasing its tanning production capacity by 4 times and set up a shoe making factory with the state of the art shoemaking equipment. The company has also managed to open up export market for its products to countries including India, Australia, China and Italy.